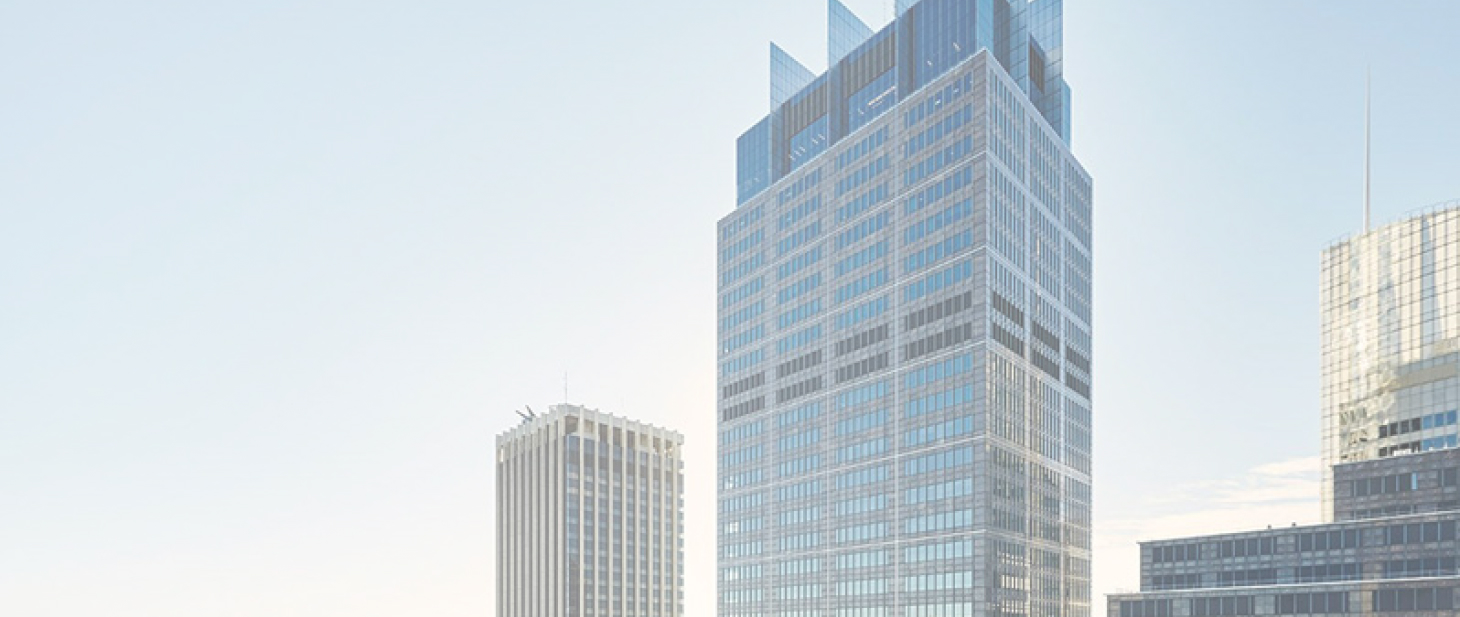 LEASING
The ultimate workspaces for Sydney's new generation of visionary business leaders.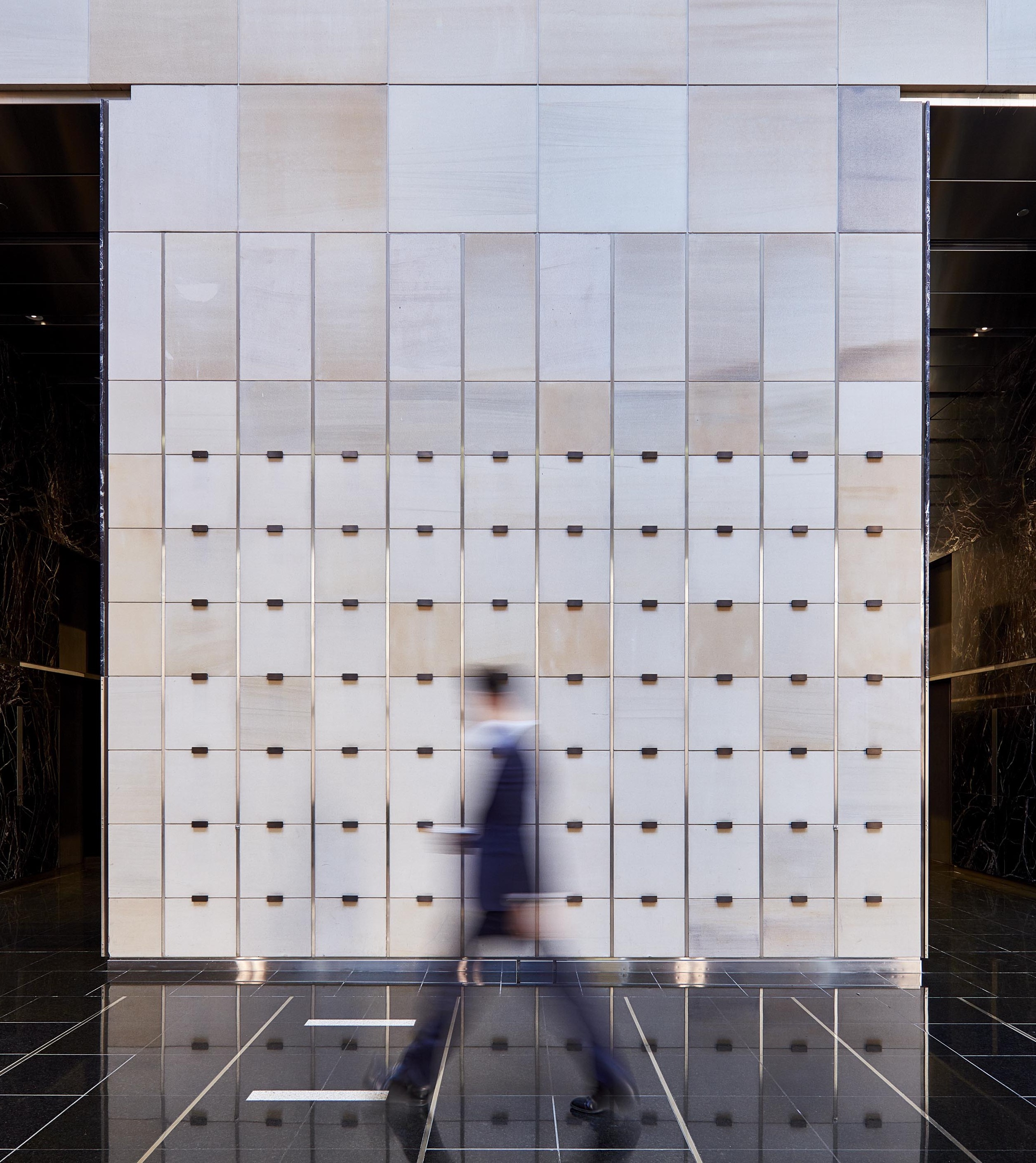 "As one of Australia's most iconic commercial developments, One Farrer—the original site of the nation's First Government House—was built to last beyond the 22nd century, in the heart of the city's commercial, legal, political and economic zone."
RICHARD JOHNSON,
JOHNSON PILTON WALKER ARCHITECTS

ONE DESTINATION
One Farrer retains its heritage as a prestigious and influential address with everything a progressive business needs to succeed—in one prominent Sydney CBD destination.
This unique precinct comprises two premium office towers—Governor Phillip Tower and Governor Macquarie Tower. It is widely recognised as the hub of commerce and business in Sydney's financial district.
Leading the way in workplace innovation is the new normal at One Farrer by boasting flexible spaces that promote connectivity and collaboration. One Farrer is also home to state-of-the-art facilities that support your corporate health and wellbeing strategy.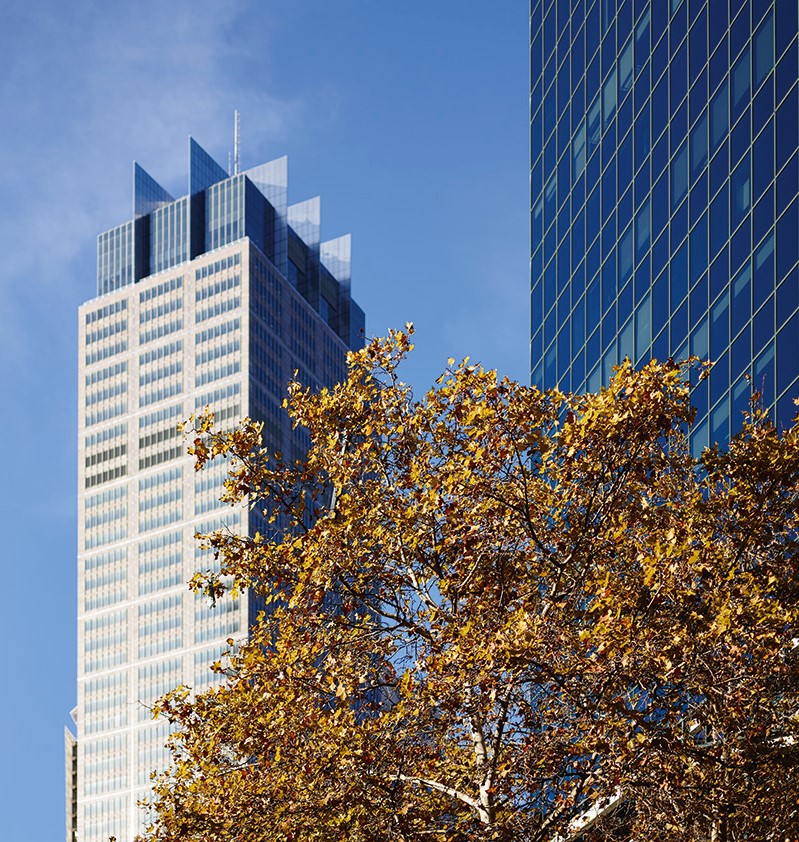 FIND YOUR SPACE
Level
Space Options
Availability
Price
Outgoings
Floor area
Fit-out
See more
Suite 21.03
Part floor
01 Jan 2024
POA
$0 psm
250 sqm -
11-30 people
Suite 21.02
Part floor
01 Jan 2024
POA
$0 psm
290 sqm -
11-30 people
Suite 19.02, level 19
Part floor
Available now
POA
$270 psm
582 sqm -
31-50 people
Level 31, suite 31.03
Part floor
Available now
$1,525 psm
$270 psm
314 sqm -
11-30 people
Level 42, suite 42.02
Part floor
Available now
POA
$270 psm
403 sqm -
31-50 people

INNOVATION

Inspiring spaces designed for productivity and collaboration
FUTURE SUCCESS
Relocating your business? Sydney's ultimate corporate space could be your company's new HQ.
One Farrer has the perfect office space to accommodate all businesses, from visionary start-ups to major multinationals - and every sized company in between. Tailor office space to fit your needs, from a selection of part, whole and multiple floors.
A variety of suites are also available with brand new fit-outs and also refurbished customisable tenancies available. Should you require fit-out planning with the suites available we have a design team on stand-by to help activate your plans. 

FLEXIBLE WORKSPACES
Aligned with workplace trends, 
One Farrer spaces promote connectivity and collaboration
LET'S WORK TOGETHER
One Farrer offers office leasing opportunities ranging from small suites suitable for boutique operations, through to multiple whole floor opportunities for major occupiers. Let's discuss your needs and timing.

Please fill out the form below and we'll be in touch as quickly as possible.
LEASING
Cadigal Office Leasing
MARK TINDALE
SHAUN KEATING
NICHOLAS MULCHAY