AMENITY         &SERVICES
As a valued member of the One Farrer community, you have access to a range of amenities, exclusive special offers and services.
DEXUS PLACE
Dexus Place is onsite at One Farrer serving as an extension of your workplace, offering state-of-the-art meeting, training, conference, executive boardroom and research facilities as well as a large auditorium. With concierge and catering services and unrivalled technology, Dexus Place provides a convenient and cost-effective way to connect and increase productivity.
THE TERRACE
With its heritage building outlooks, sweeping city views and expansive deck, The Terrace—an extension of Dexus Place—is the perfect destination for any client or team event. Located on Level 15 of One Farrer, The Terrace provides the opportunity to host cocktail parties, lunches, dinners and product launches. The friendly functions team helps bring your events to life, offering premium catering for up to 120 guests with indoor and open-air spaces as spectacular as the views.
WELLBEING
One Farrer offers access to excellent end-of-trip facilities. Activ8, a state-of-the-art fitness centre has been designed with contemporary finishes and features over 370 lockers, 250 bike racks, 31 showers, complimentary towel service and luxurious Leif products. A weekly timetable of classes including HIIT, yoga, pilates, circuit training and boxing are provided to support our customers' health and wellbeing. Customers can access Activ8 24 hours a day to ensure the daily commute or lunchtime break is as convenient and comfortable as possible.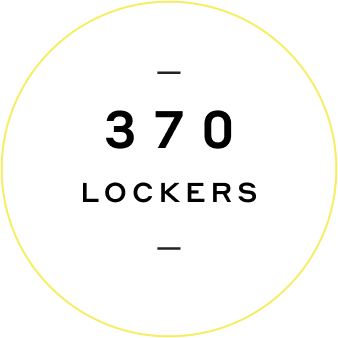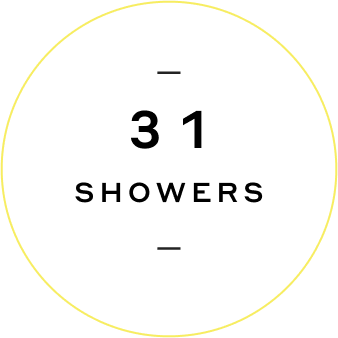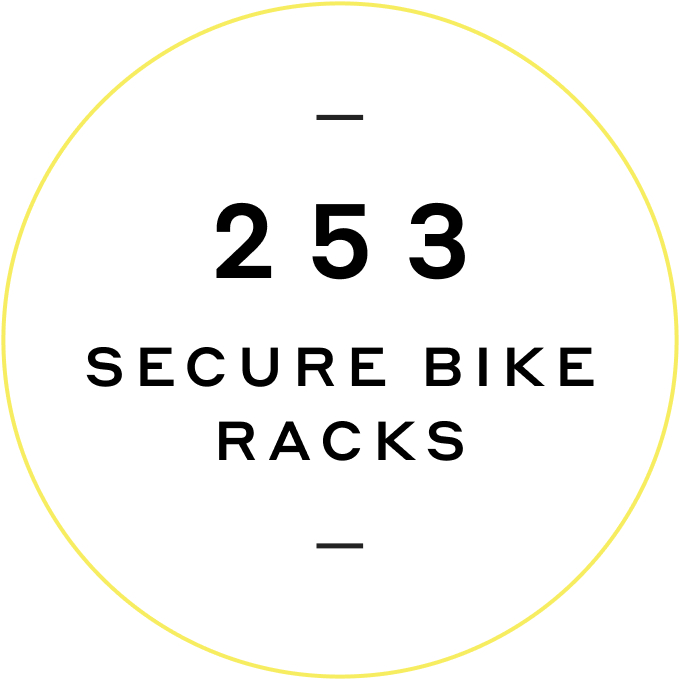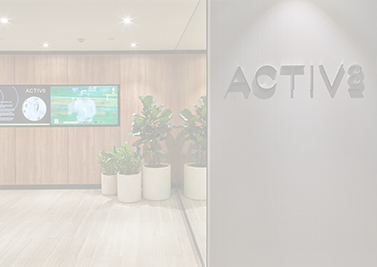 AMENITY
A workplace designed to power business success and activate tenant health
EXECUTIVE CONCIERGE
One Farrer's on-site management, security and Executive Concierge provide daily, personalised support and a point of contact for tenants and their guests. The Executive Concierge team is delighted to accommodate all requests, including restaurant reservations, dry cleaning, building tours, corporate car bookings and umbrella service.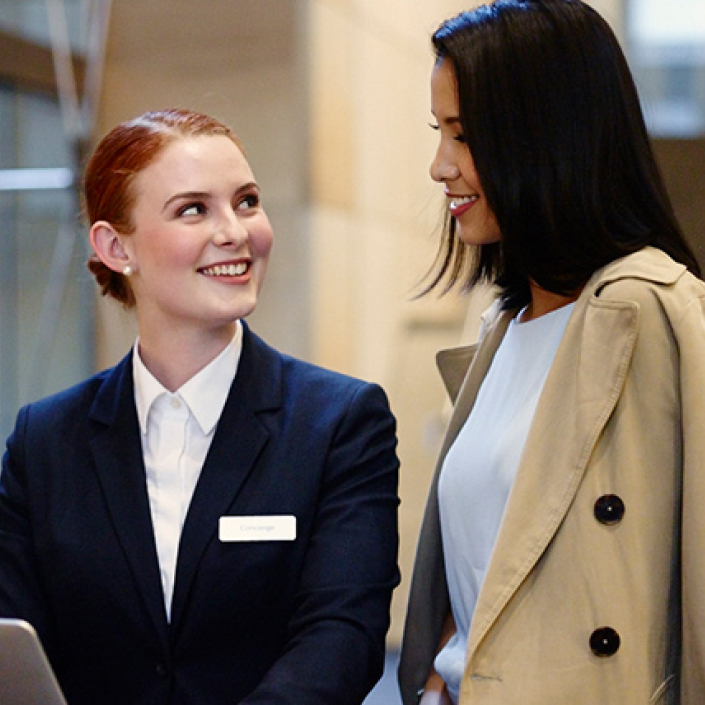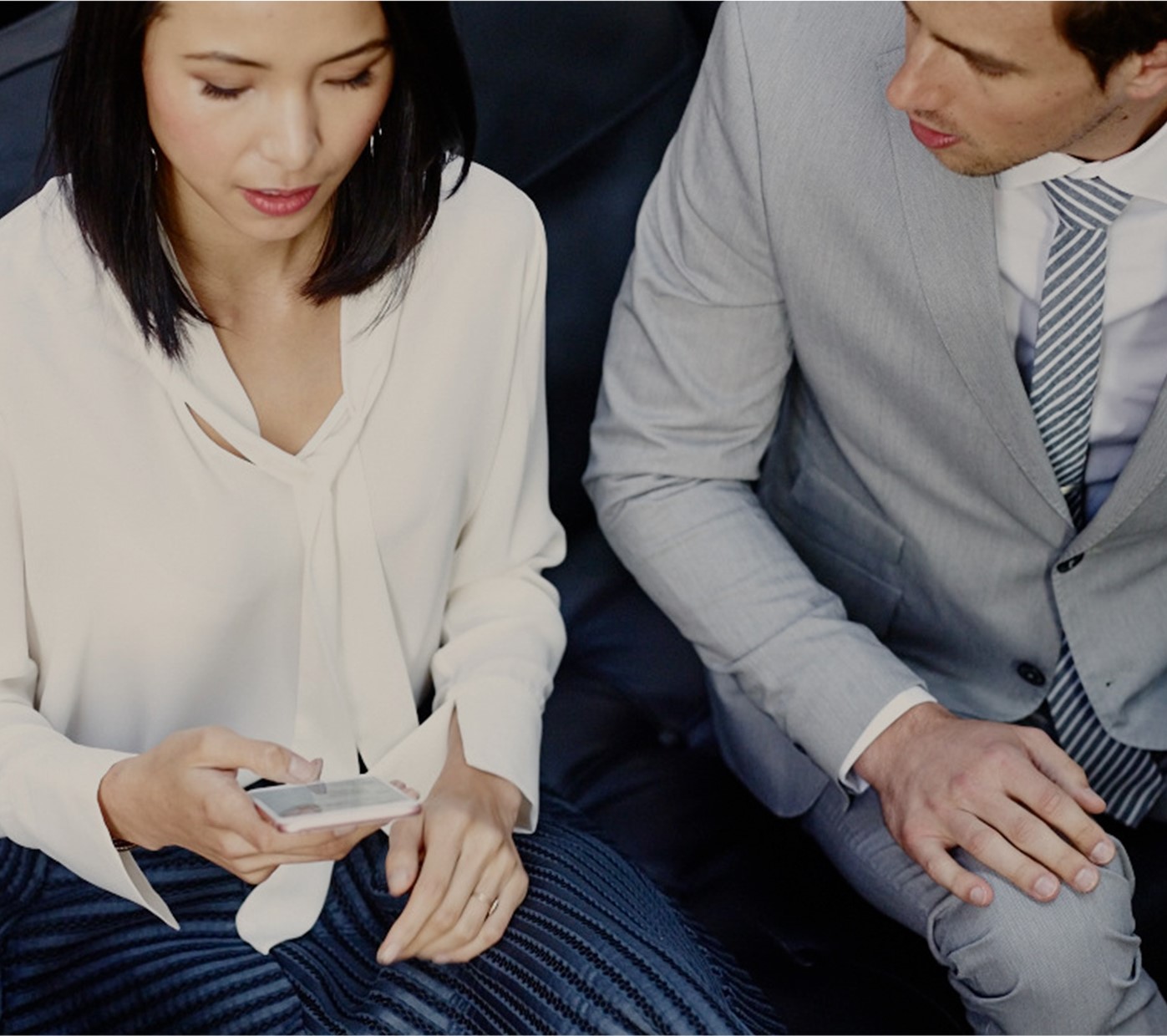 CUSTOMER PORTAL
The One Farrer community enjoys a full calendar of events and engagements throughout the year. The One Farrer portal is a one-stop platform for customers to connect and stay up-to-date with everything happening in and around the precinct, including:
— Fitness class and locker booking service
— Exclusive competitions and offers
— Dry cleaning booking service
— RSVP for activations and events
— Invitations to building networking drinks
— Direct access to Concierge Team
Register and login here my.onefarrer.com.au 
CUSTOMER SUPPORT CENTRE
One Farrer customers benefit from a highly experienced and proactive team that deliver market leading service levels through an integrated property management platform. This includes access to our easy-to-use online tenant service request system, managed by our dedicated Customer Support Centre Team who will promptly respond to your building needs 24 hours/7 days a week.
Customer Support Centre 1300 339 870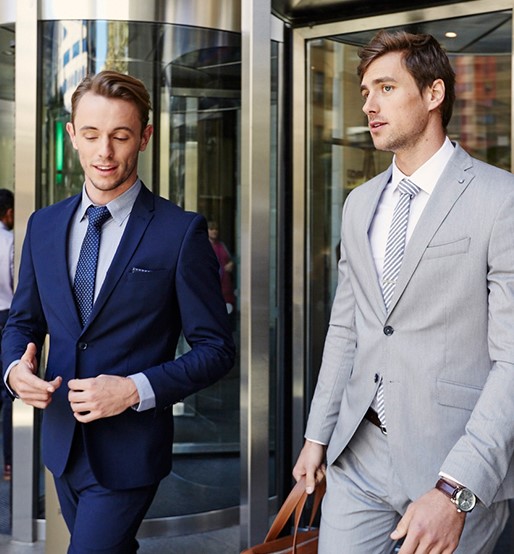 CHILDSPACE
By partnering with Guardian Early Learning Group, we're able to offer priority access to childcare at over 90 Guardian Centres for our customers, and their partners, who are primary carers and work within a Dexus building. To book a tour, call 13 33 98. To find your nearest centre visit dexus.com/childspace.
DIVVY
We're proud to announce our partnership with DIVVY, which connects our customers and commuters with secure car parking spaces that typically sit vacant in high demand CBD areas.